BOOKKEEPERS NORWAY AS is one of the most trusted offshore consulting partners that you can ever find. We deliver precise results and we have been in this business for over a decade serving customers from all over the world.
We Norwegian company with global footprint, provide best in class remote and virtual bookkeeping services. When compared to the cost of an in-house accountant, outsourcing time consuming accounting tasks to us is the cost effective solution.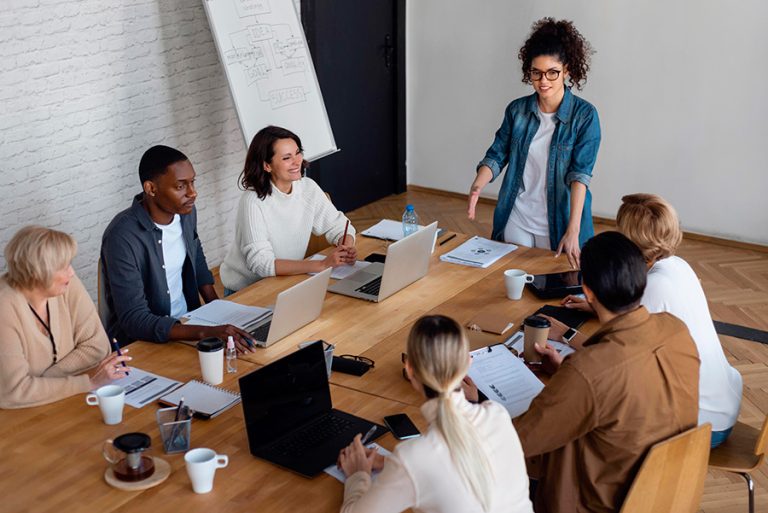 Our clients are accounting firms, vary from start-ups to well-established, all seeking vast growth pace with higher profitability, but through a cost effective approach. We provide authorized global resources via outsourcing engagement, which free up in-house resources capacity to offer advisory services.
JOIN BOOKKEEPERS NORWAY AS
LOOKING TO BECOME A VIRTUAL ASSISTANT?
Send us your resume and experience so that we can match you with jobs
Feel free to contact us and we will get back to you as soon as possible.